If you are interested in viewing my online print collection, please get in touch.
If you are interested in using my art for children's book or other publishing projects, please contact my agent at Beehive Illustration.
To see more of my work, please visit my Instagram page.
If you have a project you'd like to discuss or need a freelance designer for an upcoming project, please do not hesitate to get in touch.
email: info@bettyjoy.co.uk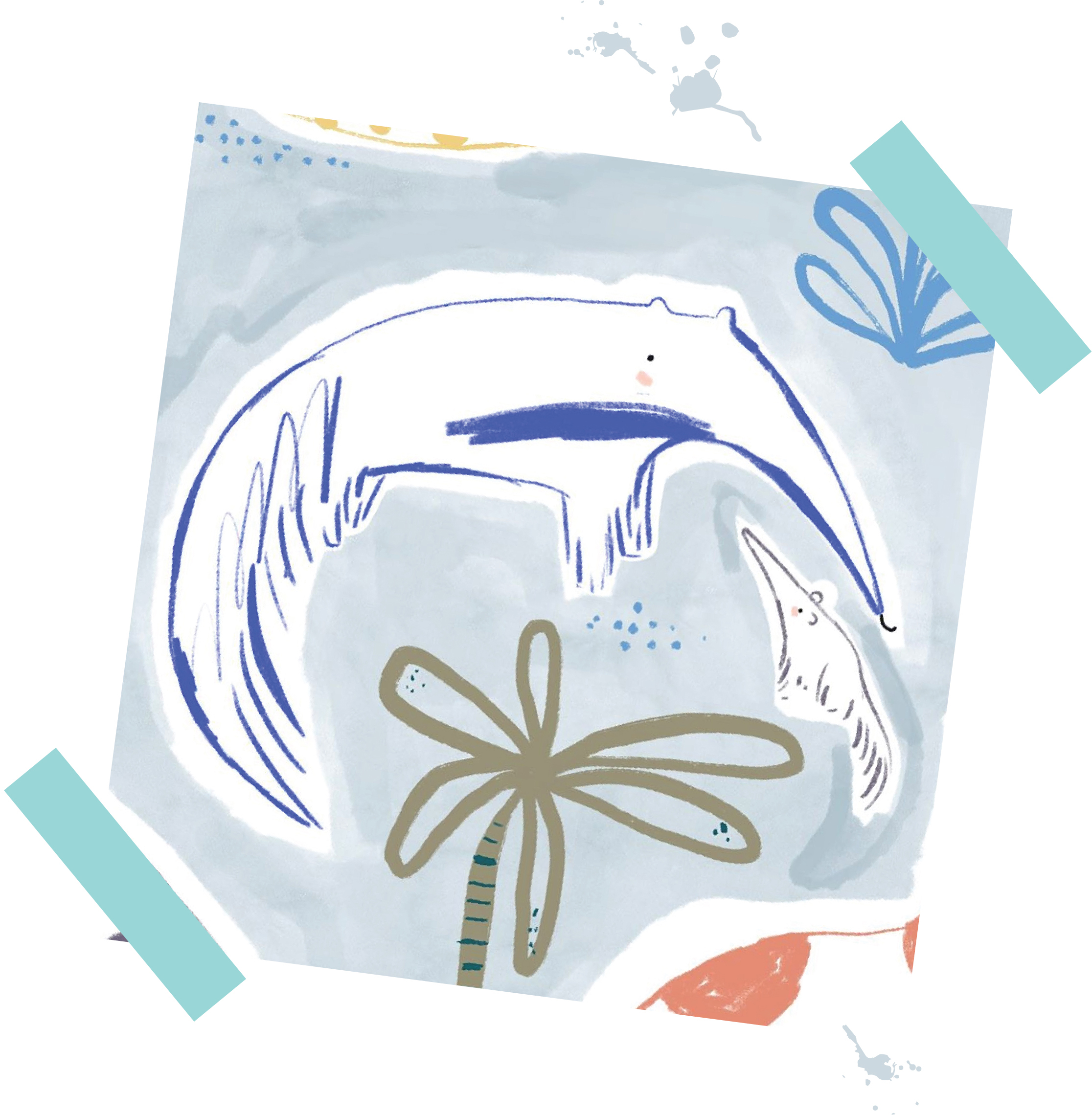 This website and its content is copyright of Lucia Wilkinson Bettyjoy 2020. All rights reserved. Any redistribution or reproduction of part of all of the contents in any form is prohibited unless you have received permission from the website owner. Site design Applebox Designs.